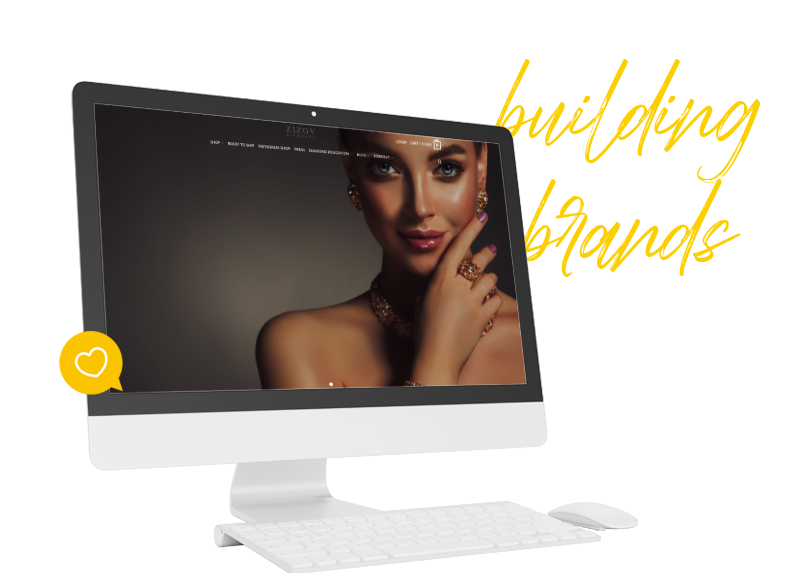 A Brand First Creative Agency
What does that mean? It means that all our solutions begin with brand research and all of our work is catered to enhance and work with the brand at hand. It means we are always exploring the new, always innovating, with a focus on creative storytelling.
With deep experience in both Acquisition and Retention Marketing, you can trust that we maximize your marketing euros. Our results-driven 360 degree approach to marketing ensures that you and your business will be taken care of from click to conversion. As a Facebook Blueprint and Google certified marketing partner, it's our goal to grow your business.
We make digital beautiful.
01
These are the words we live by in everything we do. Every story we tell, every brand we build, and every interaction we create must not only look beautiful but has to feel and function beautifully, too. Crafted to perfection.
We build and grow businesses.
02
It all begins with an idea. Maybe you want to launch a new product. Maybe you want to kick-off your start-up. Whatever the case, we can help you build your brand's identity so that fans turn into loyal customers.
Creative Strategy.
03
Data is at the heart of every digital marketing strategy to learn about your audience, identify challenges, and start to formulate ideas. But the real challenge is to find opportunities and generate insights, identifying new and imaginative ways to build, engage, and convert your key audiences. Our brilliant marketing strategists do all that and more.
Marketing to Make You Grow Fast.
Think of us as your outsourced marketing department or brand development coach.
We Create Authentic Brands .
To us, branding has to inspire action. That's why we do the deep research, develop your unique brand story, then bring it to life in a way that cannot be ignored.
We Deliver Digital Marketing Solutions .
The rise of mobile technology means that your audience has never been closer. Whether by smartphone, tablet, or even a good old-fashioned desktop, we've got a track record of creating ingenious digital media campaigns that deliver incredible brand engagement.
We Breath Strong Advertising Campaigns .
We've been developing successful advertising campaigns for over 15 years. By putting your audience at the center of your campaign, we develop the Big Idea that will achieve the greatest cut-through for your brand.
We Produce Dynamic Content Marketing .
Frequent content updates give both your audience and search engines new reasons to visit your site. We'll help you to develop high-quality branded content across audio-visual, digital, email and print, all designed to meet your business objectives and give your audience more ways to engage.
We Craft Impactful Websites .
Your website represents your brand. And a site that's slow, unreliable, or hard to use is a website that customers and prospects will avoid. Putting finger to key, we use a blend of UX, UI to create a lead-generating masterpiece that tells the world who you are.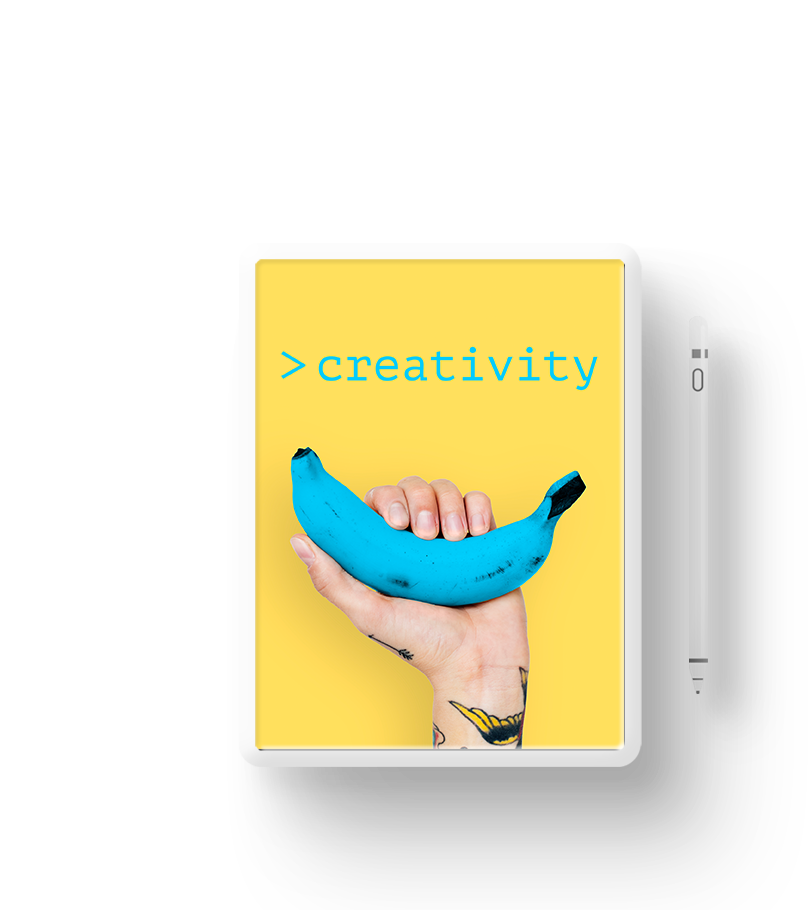 Don't just take our word for it

#testimonials